14–25? Got a great idea to support your community project or start up business? You could get a Young Changemaker Grant!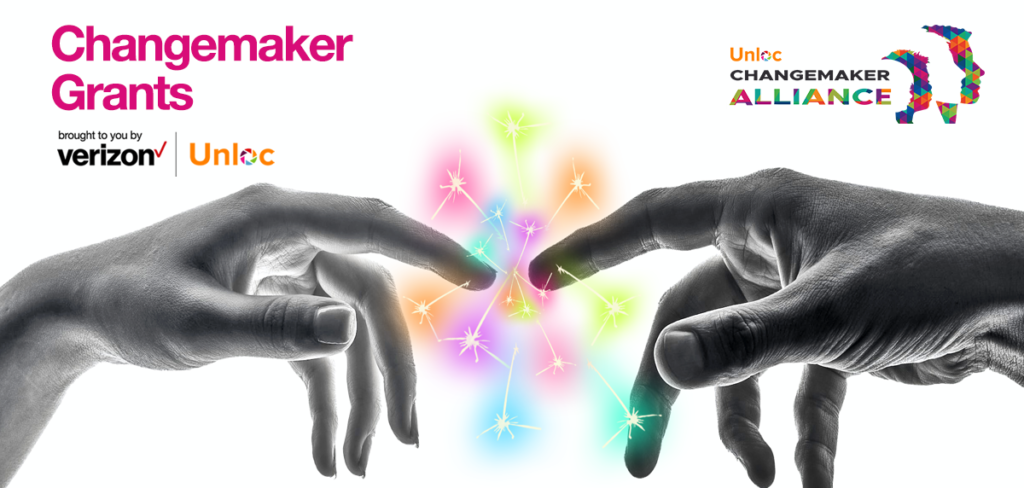 .
Young Changemaker Grants powered by Verizon through the Unloc Changemaker Alliance support young people aged 14-25 in the UK with small seed funding grants of up to £1,000 to trial your entrepreneurial ventures, community projects or social enterprise ideas!
These grants are designed to give you a chance to test your idea and get it off the ground. We know it can be difficult for young people to secure funding to fulfil their changemaker potential.
So, if you have a big idea that addresses a social need in your community, or a business idea that you need help to launch, we want to hear from you!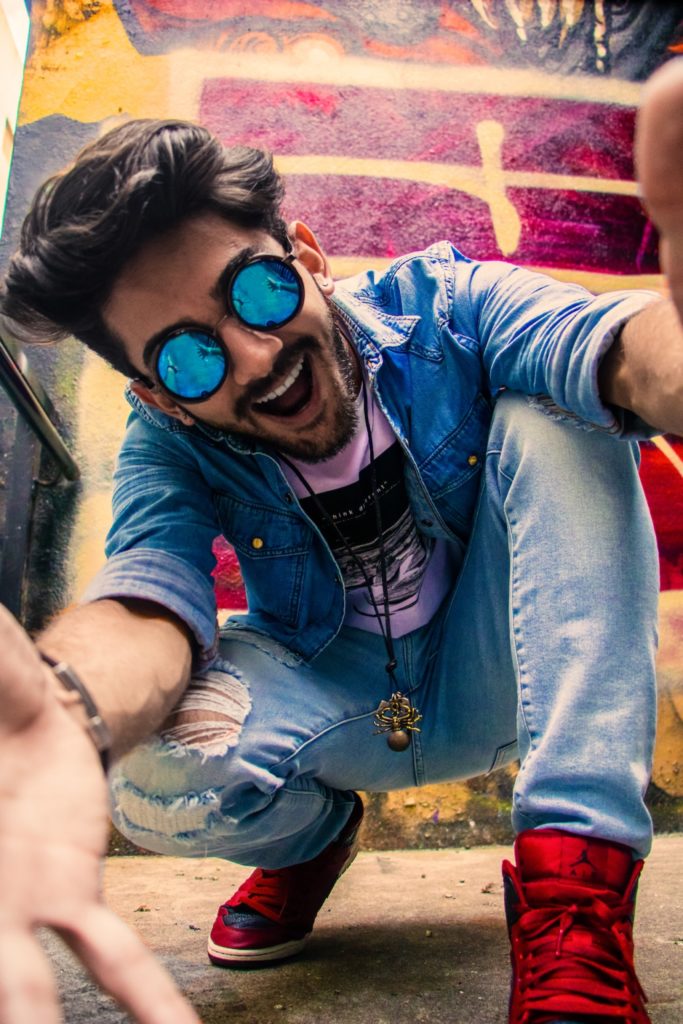 To apply you must:
Be aged 14-25 at the time you apply

Have permanent residency in the United Kingdom

Have an idea for a community project that will make a positive difference to your community or a business idea that needs support to launch
.
We will review applications based on three key criteria:
How credible the plan behind your community project or business idea is

The difference or impact your project or venture will make to other people's lives

How realistic and deliverable your budget is
It's easy to apply, simply:
Complete the simple application form below; telling us about yourself, your idea and your project budget.

Applications will be accepted on a rolling basis between 1st February 2023 and 30th November 2023.

Applications will be reviewed every 6 weeks by a panel of Unloc and Verizon staff, so you should never be waiting more than 8 weeks to hear from us.

If you are successful, we'll need to verify your eligibility, before we issue a pre-paid Revolut Visa Debit card. You will need to keep track of your spending using the super simple Revolut app.

Successful applicants will also need to attend a minimum of 3 x check-in calls with a designated Unloc Staff member. These calls will be for you to provide us with updates but also explore how we can support you further with your project or business idea.

If you are unsuccessful, we will let you know as soon as possible, and recommend other opportunities that might be of interest to you. Unfortunately, we're not able to fund all the great ideas that we receive
Need any help or more information?

Look below at Top Tips or Get in touch with [email protected] or click the link below for the application form!