Do you live in London or Croydon and have the drive to support change in health care?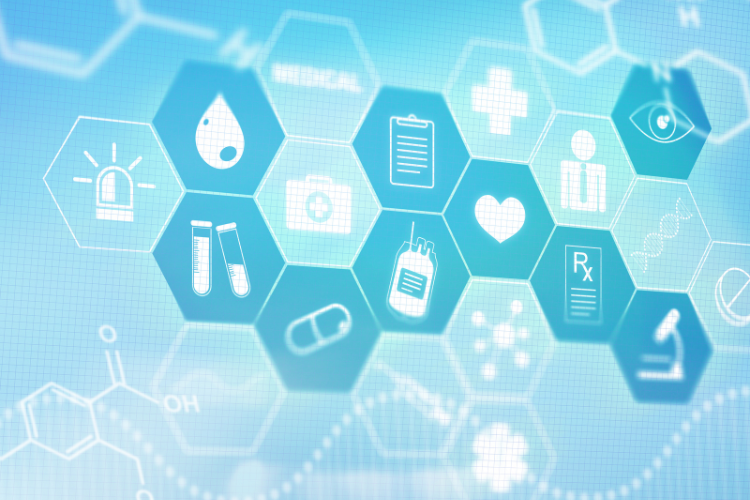 The Future of Healthcare Hackathon
Get ready to dive into the world of healthcare technology and explore groundbreaking ideas by joining us for an exciting day of innovation and collaboration at The Future of Healthcare Hackathon! This in-person event will take place on Wed Aug 16, 2023 at the Health Systems Innovation Lab, 3 Wellesley Road, Croydon, CR0 2AG.
Hosted by Unloc and LSBU, in partnership with Verizon and Juniper, this thought provoking discussion will bring together like-minded, multi-disciplinary healthcare professionals to address the following:
Business collaboration for growth:
Example – How can we create an app that gives health professionals quick and easy access to supply chain services?
Technology and Innovation:
How can technology play a role in addressing sustainable needs in healthcare?
Workforce of the Future
How can we build a road map of career opportunities that makes sense to young people?
Whether you're a SME, a healthcare professional, or simply a young person passionate about improving healthcare, this hackathon is for you! Collaborate with like-minded individuals, mind-map ideas, and develop innovative solutions to address the challenges faced by the healthcare industry.
At The Future of Healthcare Hackathon, you'll have access to cutting-edge tools, resources, and mentors who will guide you throughout the event. Collaborate and network with industry leaders, learn about the latest advancements in healthcare technology, and bring your ideas to life.
Don't miss this incredible opportunity to be a part of shaping the future of healthcare. Join us at The Future of Healthcare Hackathon and make a difference!