A brand is not just a logo or a colour, it is how we think and feel about a product/service/company. It also represents the company's promise of quality to its customers.
A brand is a collection of tools to help businesses communicate what they stand for and build loyalty amongst customers.
There are a range of different ways that businesses can build their brand, including:
A logo
A strapline
A unique jingle
A particular colour palette
Fonts and styling of text
Before you establish the tools your business will use to communicate it's brand, you first need to identify the words you want associated with your brand. Take a look at the example below – what brand do you think it refers to?
Traits Of An Effective Brand
Can you think of brands that you know of that embrace some of these ten traits? Think about where you've seen this in action in your own lives or businesses that you think demonstrate these branding traits through their public marketing.
Marketing is not the same as branding. Marketing is the process of proactively putting branding into action to attract customers. This can be really public and obvious like billboard campaigns, TV adverts or advertising on social media – or it can be more subtle including sponsoring awards or attending networking events.
When deciding the right marketing strategy for your business idea, you should consider the 4Ps of Marketing. They are Product, Price, Place and Promotion.
Your Go! Create Your Business' Brand and Marketing Tools
Create your own style guide. This needs to include a logo, a defined colour palette and a defined font as a minimum.
At least one marketing tool. This could be a social media advert, a film, a website etc.
Consider the 'marketing channels' through which you'll be able to reach your target audience and therefore the marketing materials that will best suit your business.
You can use photoshop or any piece of design software you're familiar with – but we'd encourage you to consider using Canva.com. Canva is a free drag and drop design tool, with plenty of helpful pre-built templates that you can make use of.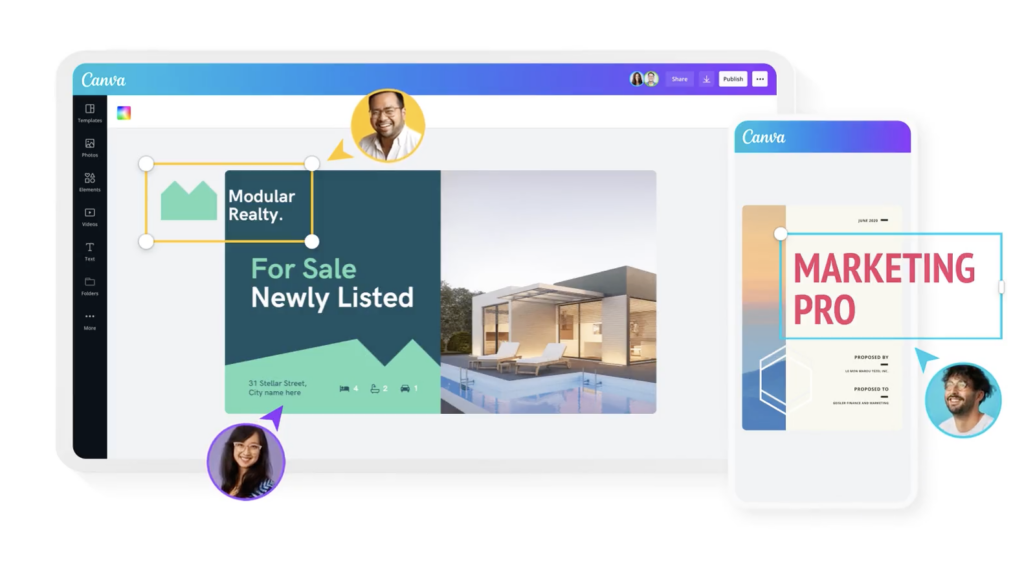 You should have your style guide including logo plus at least 1 marketing tool ready to go. Submit them using the buttons below!