Calling all 10 -14 Years Old who living in the Charles Dickens Ward or go to school there? Do you want to make a difference?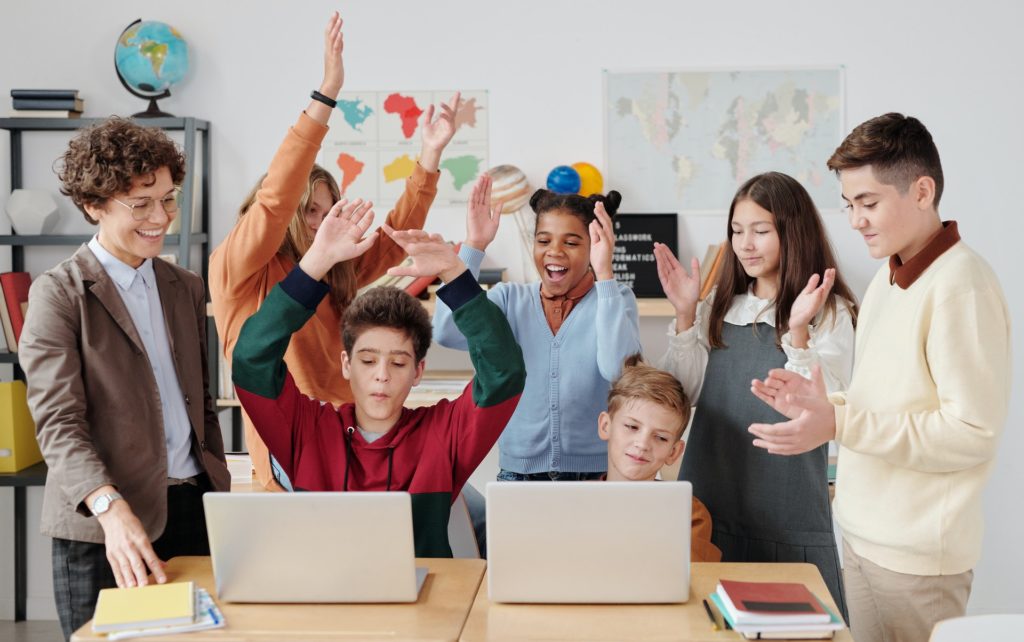 🚨 Limited spaces remaining 🚨
If you are aged 10 – 14, living or going to school in Portsea and you have an interest in making your local community a better place to live, this is a fantastic programme for you! Starting tomorrow, this programme is funded by the @The #iwill movement and is designed to develop your leadership and team working skills all while having fun!
Join Unloc to develop your leadership, teamwork and project planning skills, all while having fun and making new friends in this FREE opportunity!
We will kick off with the Charles Dickens Community Challenge to inspire your projects.
All other sessions will take place at the Unloc Changemaker Studios, Portsmouth Guildhall!
The Charles Dickens Ward is anything in postcodes Po1 – Po5
| | |
| --- | --- |
| Session | Date (Thursdays) |
| 1 | 27/07/23 10:00 – 14:00 |
| 2 | 03/08/23 10:00 – 13:00 |
| 3 | 10/08/23 10:00 – 13:00  |
| 4 | 17/08/23 10:00 – 13:00 |
| 5 | 24/08/23 10:00 – 13:00 |
| 6 | 31/08/23 10:00 – 13:00 |
| 7 | 07/09/23 16:00 – 18:00  |
| 8 | 21/09/23 16:00 – 18:00 |
| 9 | 05/10/23 16:00 – 18:00 |