Are you aged 18 – 25? Can you help shape better digital services for young people?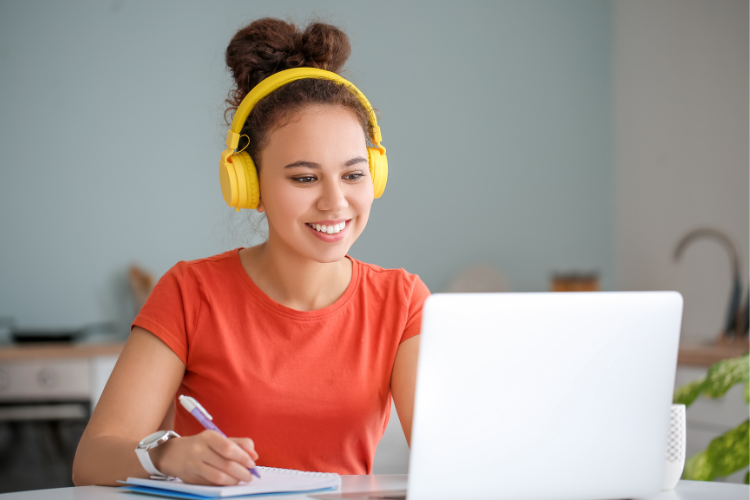 They have four key partners who are looking at ways to improve signposting services so more young people can find the services they need.
The project will also share learning with the aim of improving signposting across the UK.
As part of this design and development project they are looking to recruit young people to help test new signposting services, including chatbots and search functions.
This is a paid opportunity and will primarily be done online.
More information can be found in the application form.
Deadline is Sunday 13th August.