NCS Youth Advisory Board Member – Paid Opportunity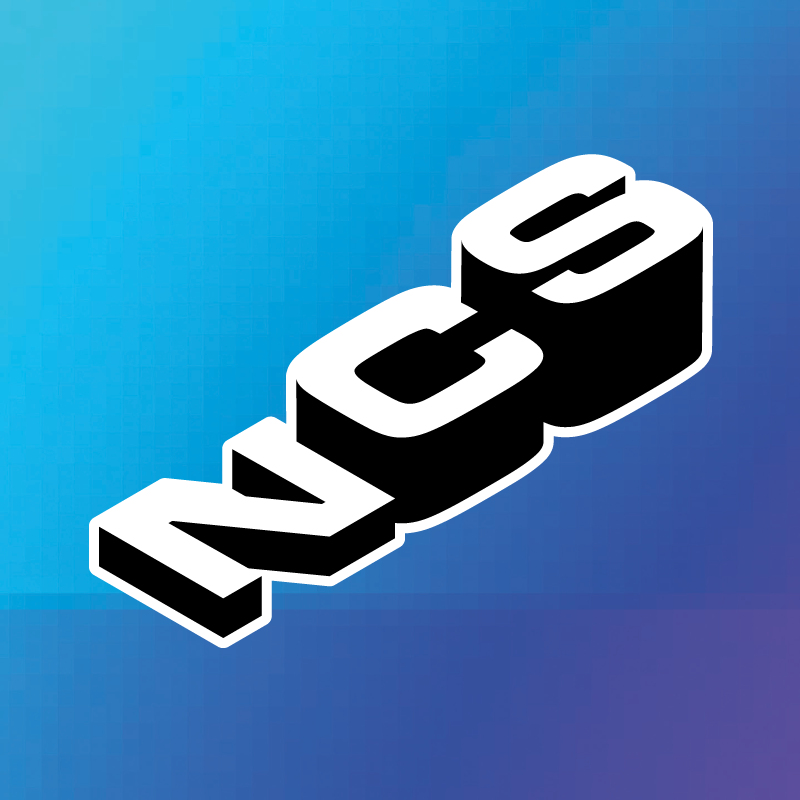 The National Citizen Service Trust (NCS) have a new, paid opportunity for young people aged 16 – 24! Take a look below 👇 👇
Role Purpose
To amplify youth voice across all levels of the Trust's work and positively influence key decisions, design and implementation. The Advisory Board will hold NCS Trust to account and ensure all work undertaken aligns with our mission statement and organisational values.
The Youth Advisory Board will allow members to access professional development opportunities with a focus on the following five NCS Trust competencies: Influencing others, Adapting, Solving Problems, Delivering Results, Leading Self and Others.
Minimum Commitment
Each Board member will be expected to fulfil at least 2 hours of engagement each month. Total engagement will be flexible around other commitments. You will be paid up to 10 hours per month. You may wish to volunteer more time on projects or events should you wish, and travel expenses will be covered to events.
Commit to a minimum of engagement as outlined below
Youth Advisory Board meetings and spotlight sessions (1hr/month)
Youth Advisory Board Away Days (max. quarterly)
Regular meetings with relevant committees and working groups (min. 2 hours a month)
Successful candidates must attend a two day training and launch event on 22nd and 23rd April
Other Key Activity
The following is an example of other activity and opportunities expected of Board members to engage in according to their availability and other commitments
Work within at least one area of specialism at the NCS Trust to gain personal and professional development experience (Value & Finance, Programme Design and Evaluation, Strategy and Impact, Brand, Social Media and Communications, Digital and Information Services, People Development and Human Resources, Grant giving)
Attend project group meetings online and contribute to the shaping and influencing of work
Take on actions as part of project working groups, carrying out tasks as agreed within project working groups
Contribute professionally to share insights, experience, and ideas that will influence, challenge, and support work
Present ideas and concepts to groups and large audiences
Attend quarterly in-person meetings with the NCS Youth Voice Team
Represent NCS at external stakeholder events as panellists and on round table discussions
Collaborate with the Co-Chairs and other Board members enabling them to ensure Youth Voice and priorities are represented at Royal Charter body Board Level
Collaborate with the Youth Voice team to continually shape and improve the NCS Trust's Youth Voice & Engagement strategy
Attend NCS Trust's Royal Charter body Board strategic away days to present on youth priorities and engage in strategic discussions