Are you aged 14 -18 years old and have a passion for shaping change?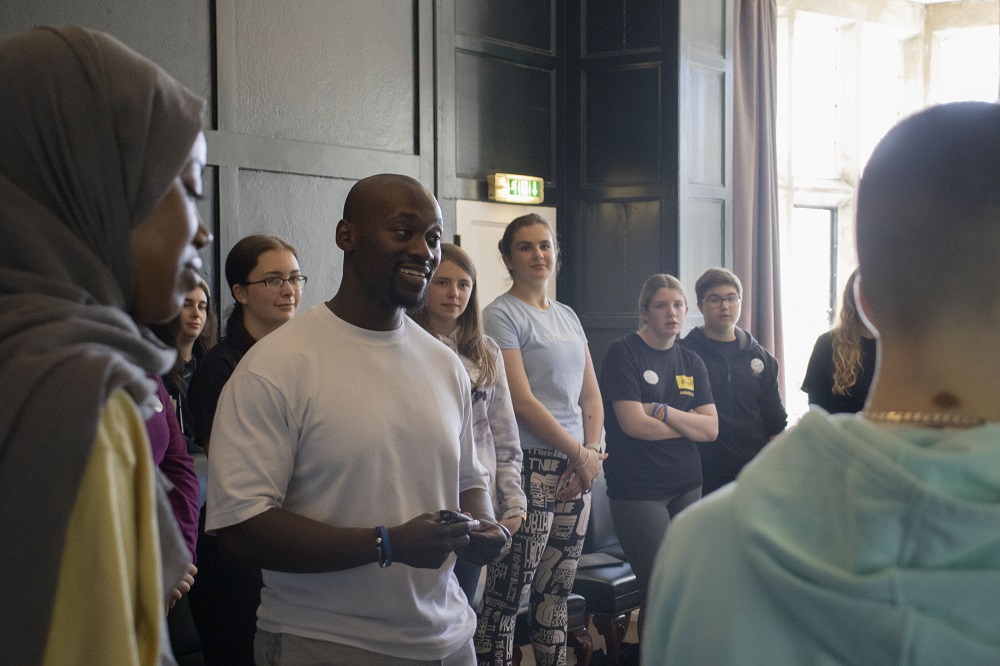 The #iwill fund will are looking for 10 young people across England, to support the delivery of the evaluation into the impact of the #iwill Fund. If you have direct experience of youth social action activities and are between the ages of 14-18 then they would love to hear from you!
By joining the Network you will play a pivotal role within the evaluation, gathering data, and sharing insights and expertise to ensure this research is reflective of the experiences of young people today, and that youth voice remains at the forefront of its findings.
By taking part you will:
🏄🏻 Come along to three exciting residentials.
⚙️ Gain valuable skills and experience, including leadership, communication and social research.
🙌 Meet other likeminded young people.
💰Be paid the Living Wage for any work an adult would be paid for.
This is an exciting opportunity to work alongside the College's research team to evaluate the impact of the #iwill Fund, and co-create meaningful research which will positively impact current and future generations of young people.