Do you want to have your say with the Department of Education and help guide policymakers on decisions?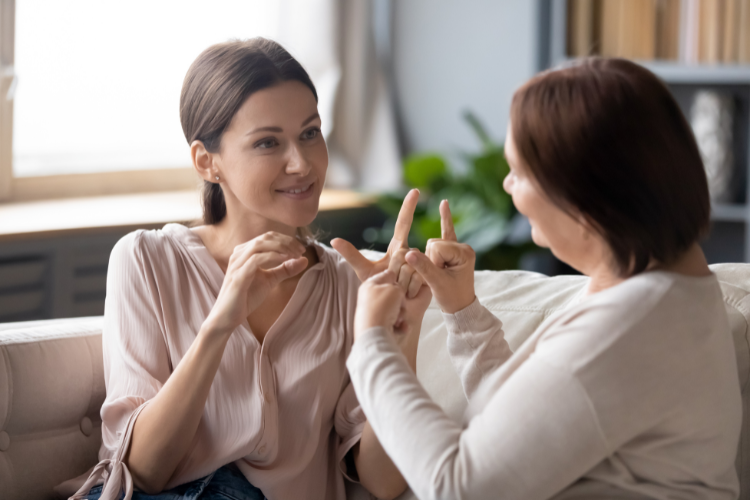 The Department for Education (DfE) has proposed subject content for new GCSE qualifications in British Sign Language (BSL).
This consultation sets out Ofqual's proposals for how DfE's subject content for GCSEs in BSL should be assessed.
This is an amazing opportunity to give your say to policy makers and make your voice known on the subject! The consultation consists of videos and statement to watch and read. You will then give your say on points and aspects spoken about within those statements.
This consultation closes at 11:45pm on 7 September 2023