Have you ever wondered what a crime scene investigation would like from multiple agency angles?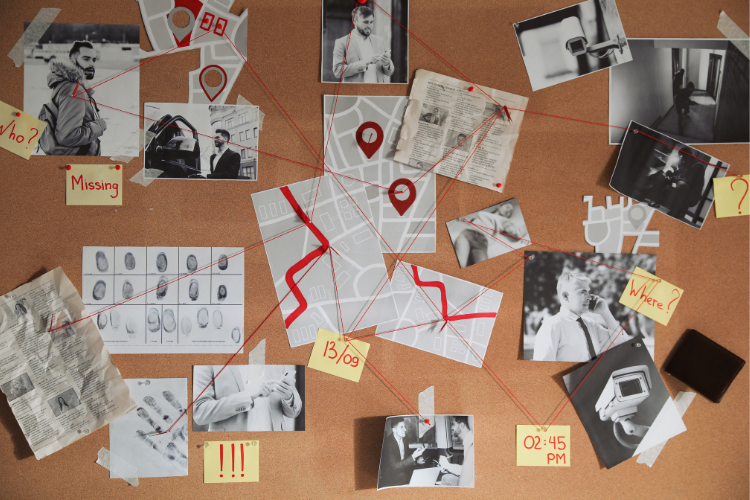 University of Law's Criminal Investigation Days are for you if you have an inquisitive mind and are considering studying a degree in criminology, law, policing or psychology.
During the day you will re-visit what happened on the day of The Big Heist, based on true events such as the Hatton Garden burglary and other famous heists. We'll examine the facts, explore the evidence and build a timeline of events.
This is an amazing opportunity for you to get involved and see what real life examples of these careers in action!
Wednesday 5th July
10:30 – 14:30