A Million Realities Mental Health Exploration Session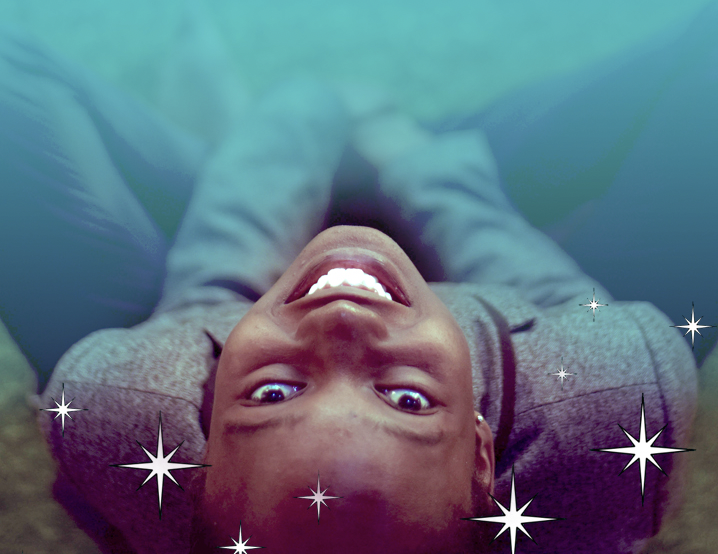 Have your voice heard about Youth Mental Health!
Unloc is working with A Million Realities, a charity that is developing a programme for helping young people transition into adulthood. We are researching what young people think can help them become healthy, well adjusted Adults.
That's where you come in! We're running an online workshop for young people to share their views on mental health and the programme A Million Realities is designing. We'd like between 8 and 15 young people to take part in the workshop, which will last two hours, and you'll be rewarded for your time with a thank you gift card of your choice (such as a Nandos meal for 2 or 4 cinema tickets).
Previously, we asked young people to complete a survey around mental health and some of our ideas for the programme we're building. So now, we'd like to dig deeper into the results of the survey and better understand young people's views, to be able to start building our programme.
If you're interested in supporting the shape of the programme for young people's mental health, sign up to join us using the form below.
Date: Monday 28th November
Time: 4pm – 6pm
Location: Zoom